Sometimes when you're unsure of what path to take going forward, life chooses for you.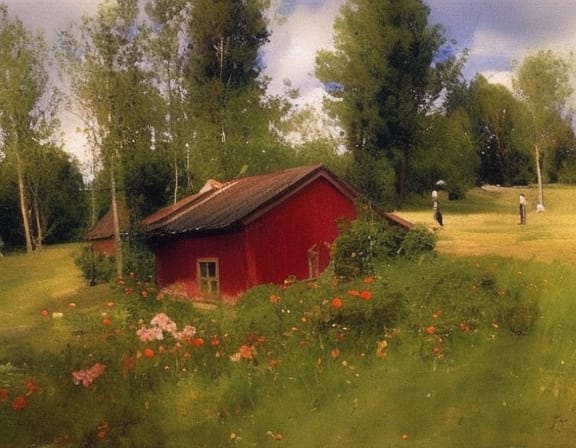 As of last week, I no longer live on a remote island in the baltic sea. I've moved back to the north, to the deep forests and red cottages of Dalarna. To be honest, I never thought I'd be back for any prolonged amount of time, but as fate would have it, it seems I'm here to stay. It feels strange, but also right – my partner still has family and friends here, and so long as I can find my peace and quiet I'm content anywhere.
In a way, I look forward to embracing this lifestyle: living in the deep woods in some cottage, with only the cats, chickens and a small garden for company. Or perhaps taking on some forgotten farmstead, breathing new life into its historical past. We've already been looking at some options, though nothing is set in stone. First, the house on back on the island needs to be put up for sale.
Until then, I have hope and dreams for a bright new future.