The last couple of days I've been playing around with the AI-generator, seeing what it can make if I describe characters from Secrets of Grindea – in this case, Master Ivy!
It came up with quite a bunch of interesting portraits, though most of them don't give that much of an Ivy-vibe. Nonetheless, it's pretty cool to see in what way the generator interprets the description:
The whole process was so inspiring to me that I decided to merge the last two into something that could actually resemble a more realistic version of the Ivy we know. What I did was to take the face of one and put it on the body of the other, doing a paintover to merge them and changing some details to make it look more like Ivy and less like a random person: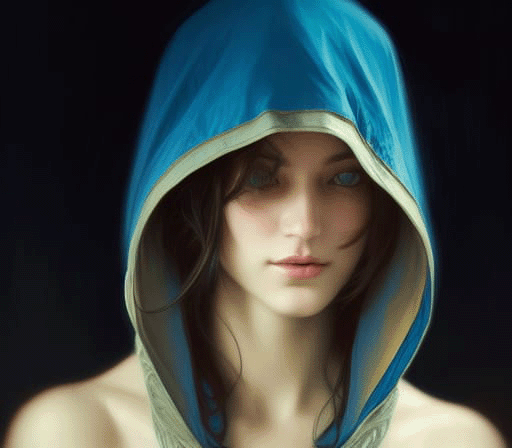 The final result can be seen below:
It will be quite difficult to get exactly what you want out of an AI-generator, but with an open mind and some craft of your own, you can get pretty close. In any case, I had fun while doing this, and in this case I think that's the most important part of it, for now.