This week has been a lot of fun, because we have finally decided to adopt another cat! I've been wanting to adopt another cat for as long as I can remember, particularly one from a shelter somewhere. We have so much love to give, and what better cat to receive it than one abandoned by those that were supposed to care for it?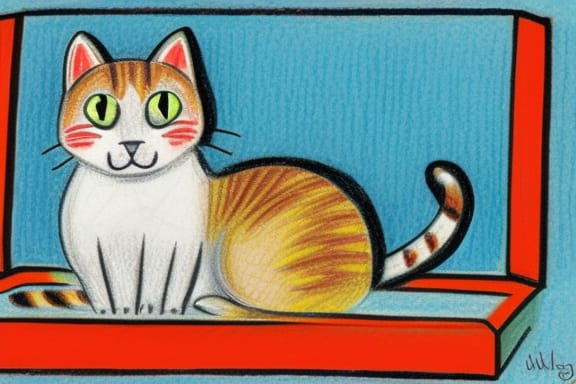 We haven't decided what cat to adopt yet, but I'll be in contact with the local shelter after all of the christmas traveling is done with. There's no rush, and I want to be able to be home for a long time to make sure the new addition to the family settles in well!
What I have been doing has been preparing things so we'll be able to adopt as soon as possible once I get back. You never know when one pops up that needs a home quickly – and when that happens I want to be able to help! For now that simply means ordering a lot of new cat things and planning to turn the basement into a small cat paradise, but there's a lot of fun in that as well.