In just a few days November is here and it's time for possibly the greatest (and most fun) challenge of the year: NaNoWriMo. For those of you who don't know what that is, NaNoWriMo is an acronym that stands for National Novel Writing Month, and the idea is simple: during the month of November, your goal is to write 50,000 words. To your aid you have a whole community of other participants, weekly words of inspiration from successful authors, and the motivation that comes with doing something together with thousands of other people at the very same time. In 2021 alone 427,653 writers participated – quite a bunch!
While the main focus of NaNo is writing fiction, it could be used for any project that involves written words (or code) – like making a game, for example. Myself, I've participated every once in a while with varying results, but whether or not you reach 50,000 words there's no denying it's a truly inspiring thing to be involved with. Over on the forums there's a section on fact checking where you can ask experts for help on subjects you don't know much about yourself but feature in your novel or game. Getting things right is vital in keeping your readers (or players) invested in the story, after all. You can also get project-specific help and ideas from other writers in the same genre, or take part in challenges and writing sprints where you compete against other writers in getting the most work done over short bursts of time! For anyone writing creatively, whatever the form, it's a place of endless possibilities.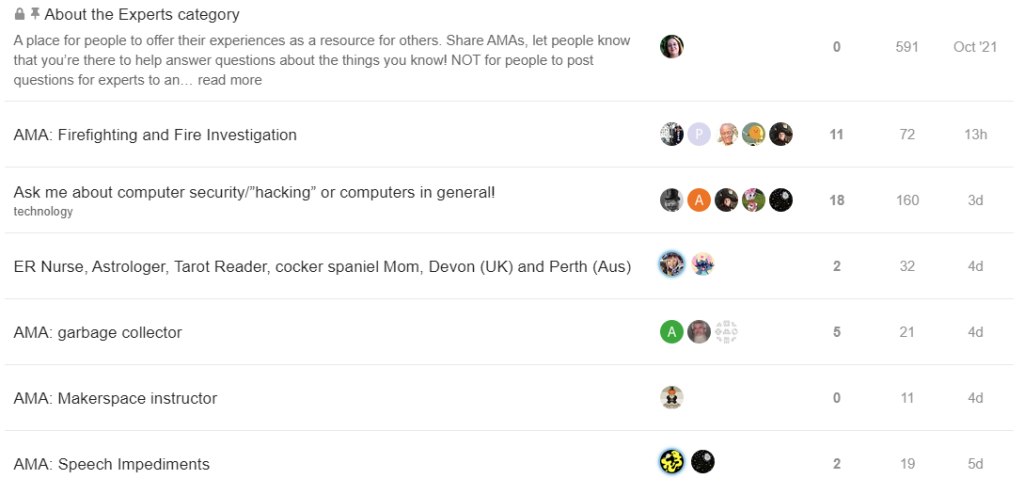 If you're so inclined, there's also the option to meet up with your local NaNo community and write together, making the writing experience less of a lonely thing.
Another thing that makes NaNoWriMo fun and interactive is that there's a word counter on the site, linked to your profile. By updating it every day you'll be able to see how far from your goals you are, and it gives you something tangible to work towards.
I still haven't decided wheter I'll take part in NaNo this year – with all of my art projects I'm not sure I'll be able to squeeze in the time for the words this year. On the other hand, it'd be the perfect opportunity to kickstart the Visual Novel or to finish up the Production Book – so we shall see!
If you haven't tried it and you're someone interested in writing at all, I can wholeheartedly recommend giving it a go. And if you do plan on taking part this year, I'd love to hear all about how your preparations are going and what project you'll be working on!