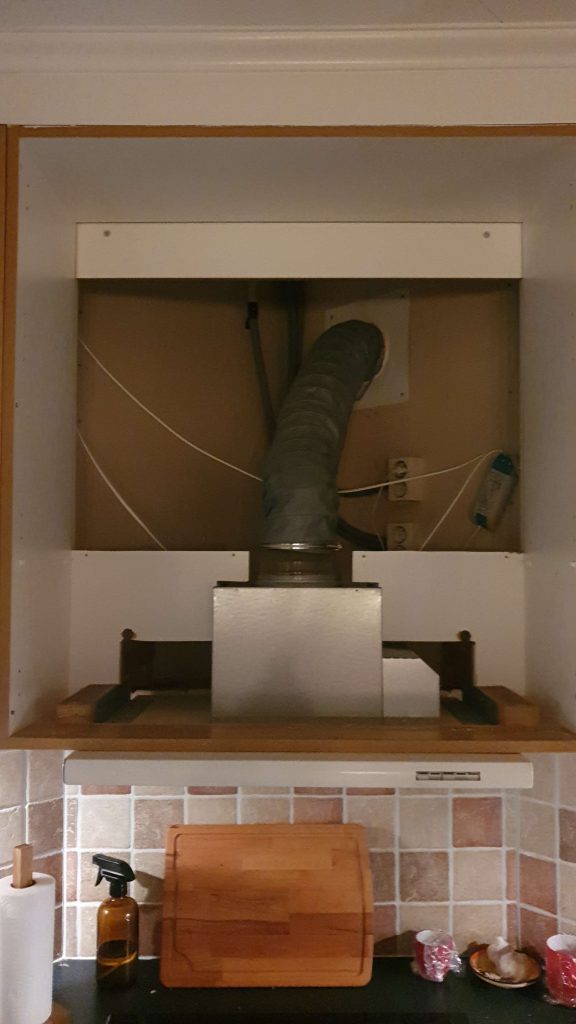 This week has been a week of small home improvements. Our kitchen fan broke down and was replaced, which involved unscrewing about 10 different parts of one of the kitchen cabinets. I've never unscrewed it before, so it was certainly interesting to see how it was built and what was behind it.
I also got rid of my massive wardrobe and replaced it with a Hemnes sofa/bed combo that I just finished putting up today. This will give the cats some more space to sleep on and will serve as a nice place for guests to crash. It will also be nice to have another place to sit when eating dinner or reading and you just wanna be left alone, since it'll be downstairs in my gaming room. Pictures of that will arrive as I've found something to put on the mattresses so it won't look so threadbare.
Other than that, I've spent a lot of time with the cats at the cat shelter this week as well. It's such a nice place to go to clear your head from too much office work, and the cats seem to appreciate it a lot. In fact, I'm just about to head out there now to give them all their evening meal.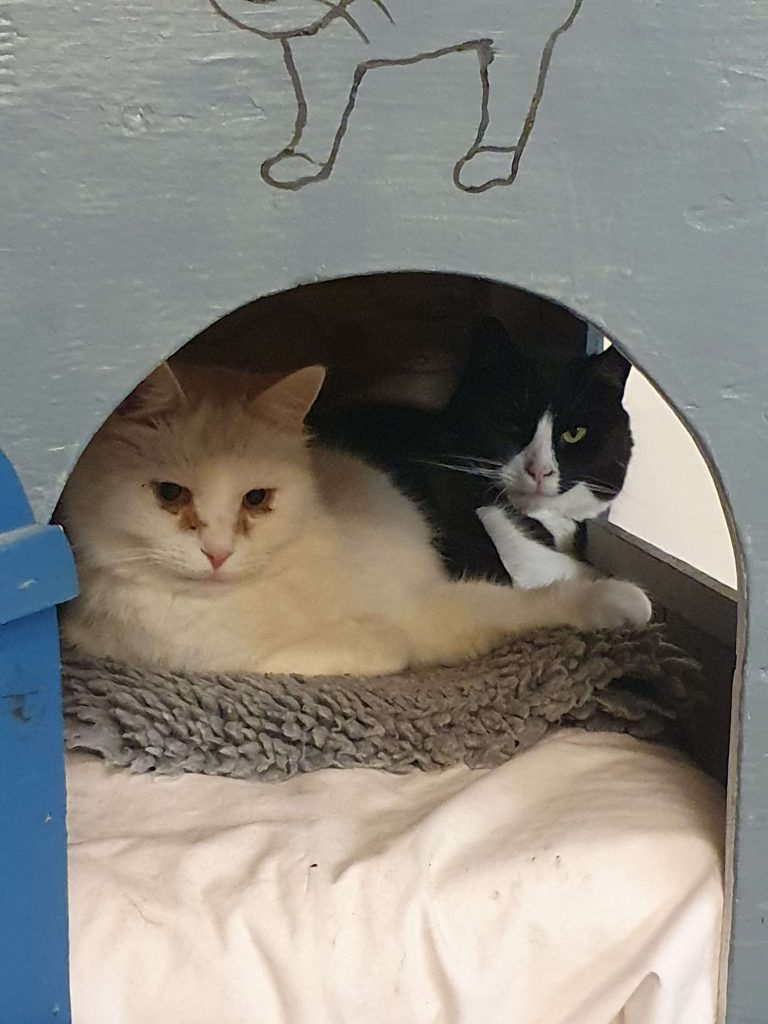 Until next time! 🙂